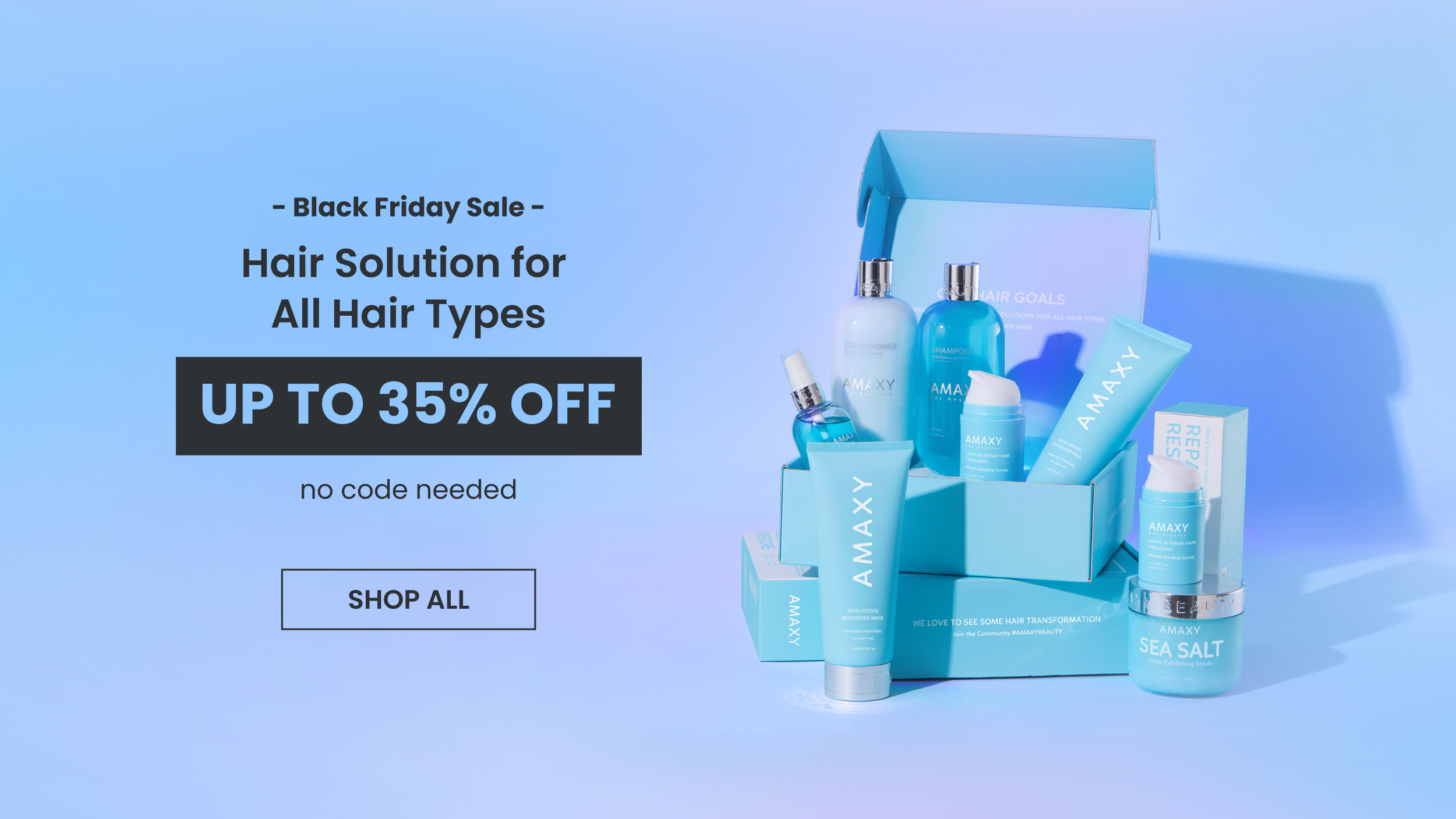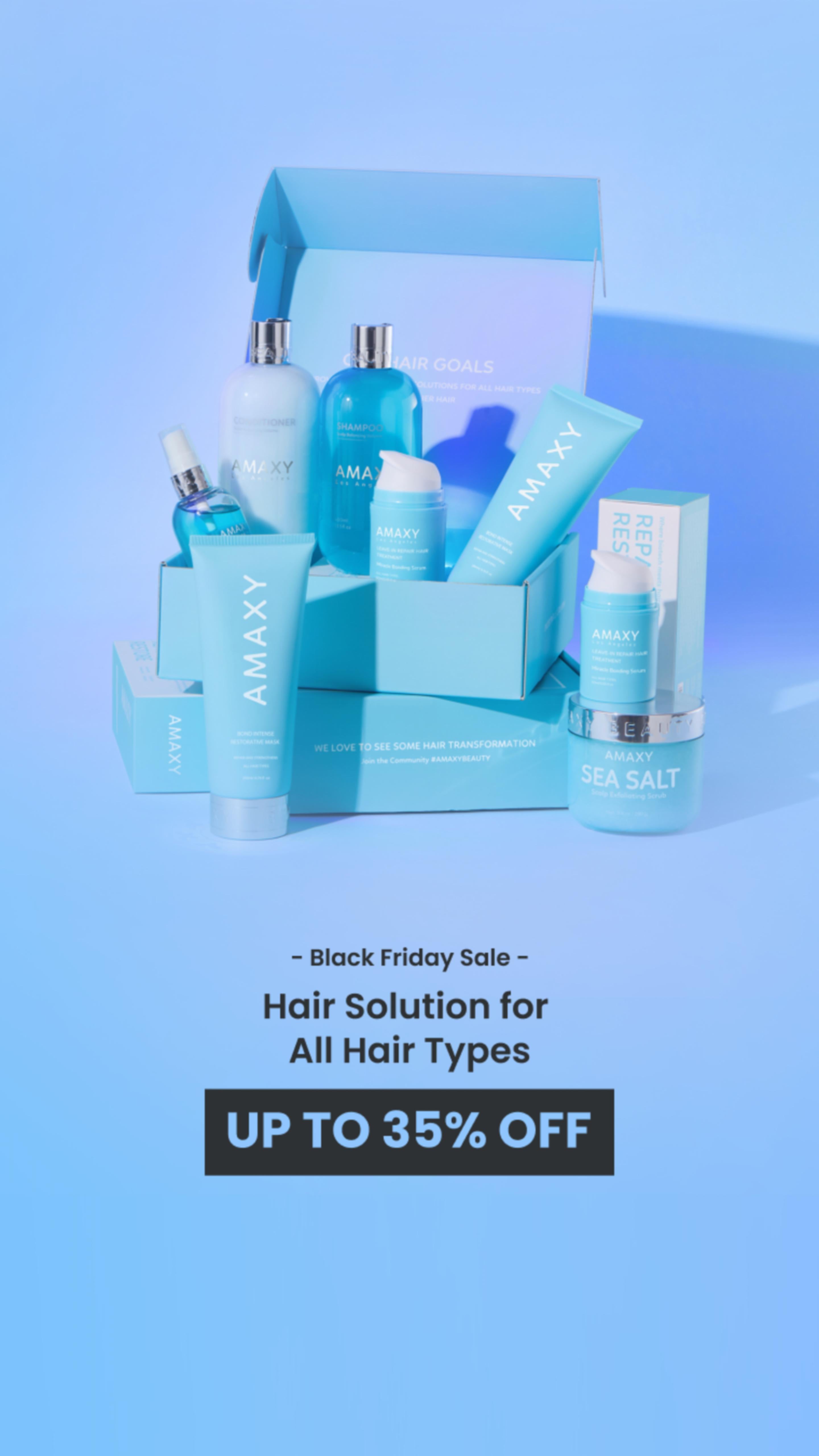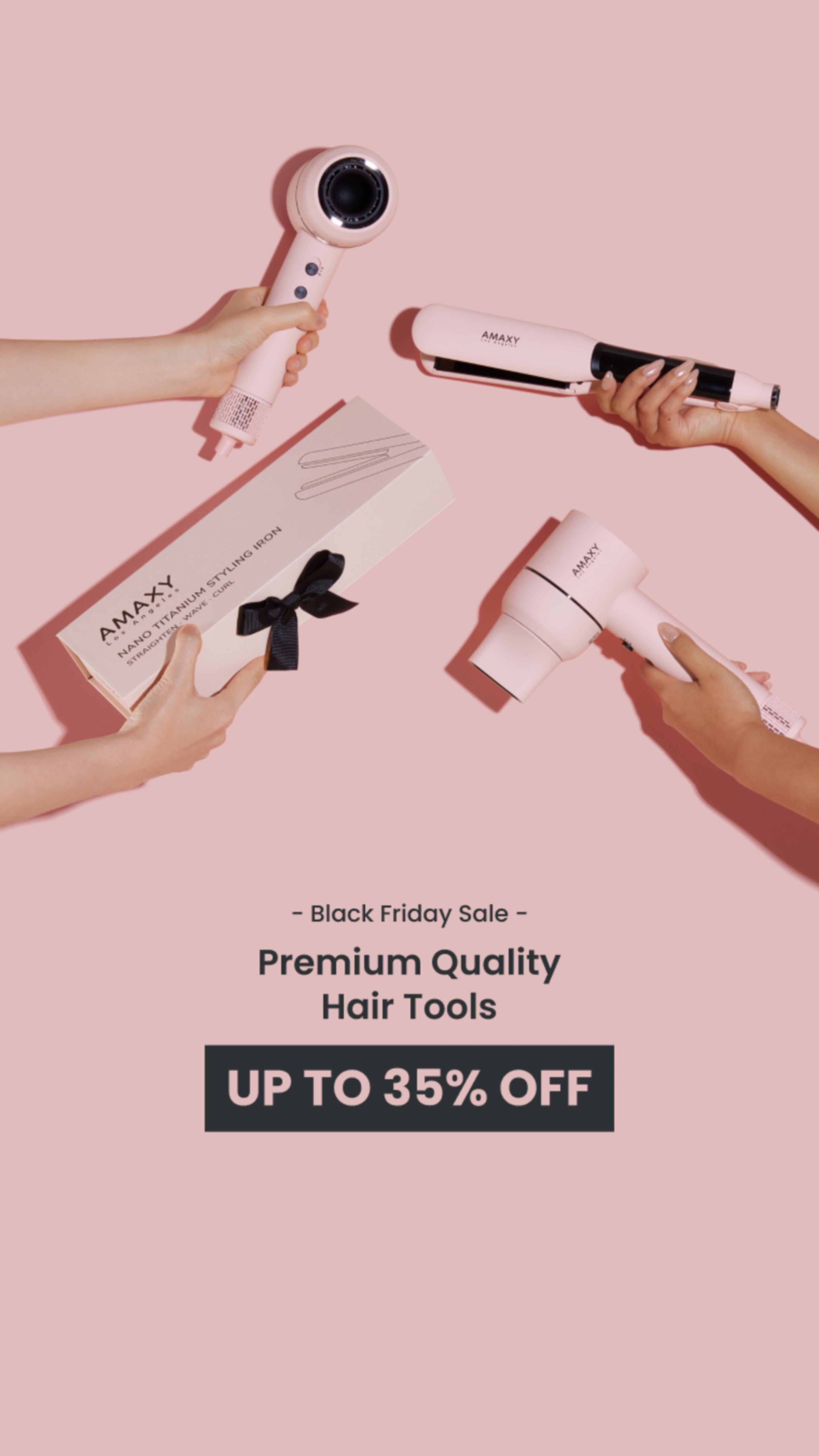 The Ultimate Hair Repair Set
AMAXY introduce a patented hair treatment technology that repairs & restores dry, damaged hair for long-lasting softness, shine, and smoothness.
Real Result After One Use
The Amaxy bond repair treatment delivers long lasting + progressive results for healthier hair with each use.

Before

After
10/10
Obsessed w/ the smell & made my hair silky smooth.
Ladies with dry hair & split ends, this is for you.
I like to use a treatment before & after applying heat to my hair and this did the job of making sure my curls didn't sustain any damage.
save more on gift bundles
ABOUT AMAXY
At the heart of our brand lies a simple yet profound concept: "Hair First, Styling Second." We recognize that true hair beauty begins with its health. Our mission is to prioritize and enhance the well-being of your hair before any styling transformation.
Join the AMAXY FAM
we love to see some hair transformation